Let's create a Greater Manchester
Message from the High Sheriff
Mary-Liz Walker
JP DL
Being a volunteer, I am acutely aware how much volunteers support and enrich our communities and, as High Sheriff for 2023-24, I want to shine a light on the outstanding work they do across our County. I am privileged to join the GM High Sheriff's Police Trust and I look forward to working with Trust colleagues to support the work of charities and volunteers across Greater Manchester.
Mary-Liz Walker JP DL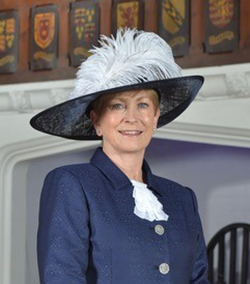 Trustees
Meet our Trustees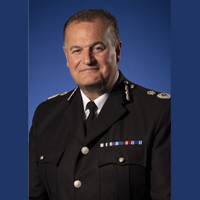 Chief Constable Stephen Watson
Chairman
Chairman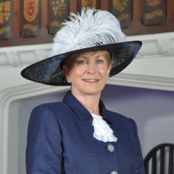 Mary-Liz Walker JP DL
High Sheriff 2023-2024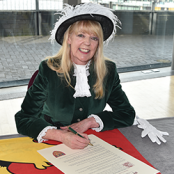 Lorraine Worsley-Carter MBE DL
Trustee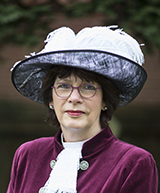 Diane Hawkins
High Sheriff 2021-2022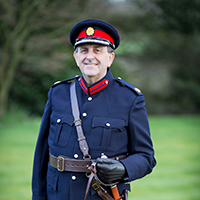 Eamonn O'Neal
High Sheriff 2020-2021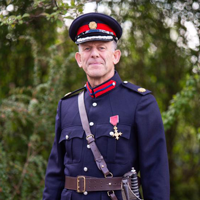 Mark Isaac Adlestone
High Sheriff 2019-2020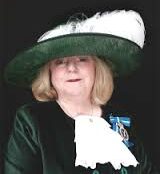 Trustee Sharman Birtles is the former High Sheriff for 2015/2016 and has decided to stay on as a Trustee to continue her great work.