Let's create a Greater Manchester
Message from the High Sheriff
Lorraine Worsley-Carter MBE DL
For many years I have signposted relevant local charities and voluntary organisations to the Greater Manchester Police Trust. Now, in my role as High Sheriff of Greater Manchester 2022-23 I am honoured and proud to become a member of the Trust and look forward to working alongside my colleagues to help make Greater Manchester a better place to live and work.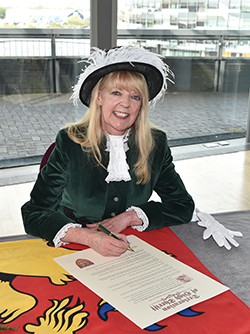 Trustees
Meet our Trustees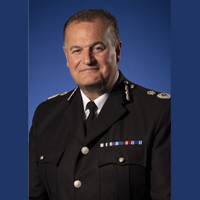 Chief Constable Stephen Watson
Chairman
Chairman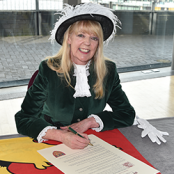 Lorraine Worsley-Carter MBE DL
High Sheriff 2022-2023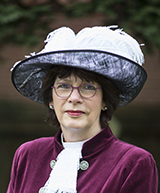 Diane Hawkins
High Sheriff 2021-2022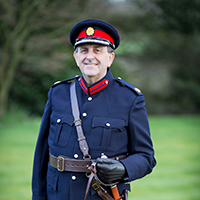 Eamonn O'Neal
High Sheriff 2020-2021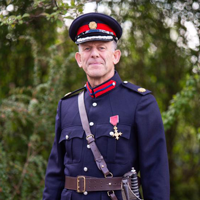 Mark Isaac Adlestone
High Sheriff 2019-2020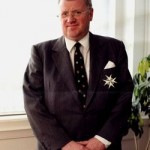 Trustee Nicolas Bird has given a great deal of time to the community over the years, specifically to St John in Greater Manchester. He was also made a Deputy Lieutenant of the County of Greater Manchester in 2001.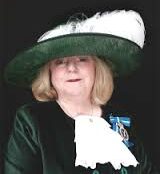 Trustee Sharman Birtles is the former High Sheriff for 2015/2016 and has decided to stay on as a Trustee to continue her great work.