Let's create a Greater Manchester
Message from the High Sheriff
Lorraine Worsley-Carter MBE DL
For many years I have signposted relevant local charities and voluntary organisations to the Greater Manchester Police Trust. Now, in my role as High Sheriff of Greater Manchester 2022-23 I am honoured and proud to become a member of the Trust and look forward to working alongside my colleagues to help make Greater Manchester a better place to live and work.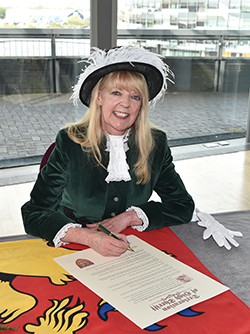 Trustees
Meet our Trustees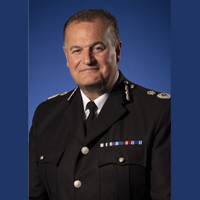 Chief Constable Stephen Watson
Chairman
Chairman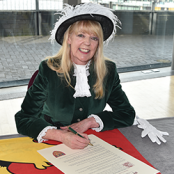 Lorraine Worsley-Carter MBE DL
High Sheriff 2022-2023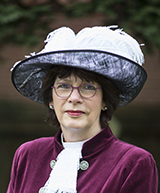 Diane Hawkins
High Sheriff 2021-2022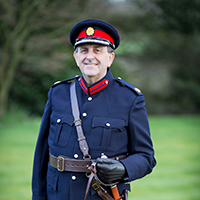 Eamonn O'Neal
High Sheriff 2020-2021
As the current High Sheriff, I am proud to play my part in the Greater Manchester High Sheriff Police Trust. My theme for my Shrieval year is \'Being You\', an overarching phrase which allows us to celebrate Greater Manchester\'s enormously diverse communities. By recognising that there is strength in differences, we will be able to fulfil the Trust\'s objectives in supporting a wide range of initiatives, helping to increase the quality of life for everyone.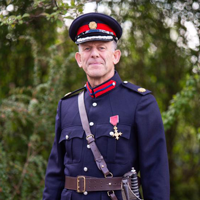 Mark Isaac Adlestone
High Sheriff 2019-2020
In my year as High Sheriff of Greater Manchester I am proud to represent the High Sheriff\'s Police Trust.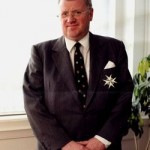 Trustee Nicolas Bird has given a great deal of time to the community over the years, specifically to St John in Greater Manchester. He was also made a Deputy Lieutenant of the County of Greater Manchester in 2001.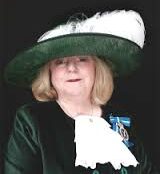 Trustee Sharman Birtles is the former High Sheriff for 2015/2016 and has decided to stay on as a Trustee to continue her great work.